MAKE AWARD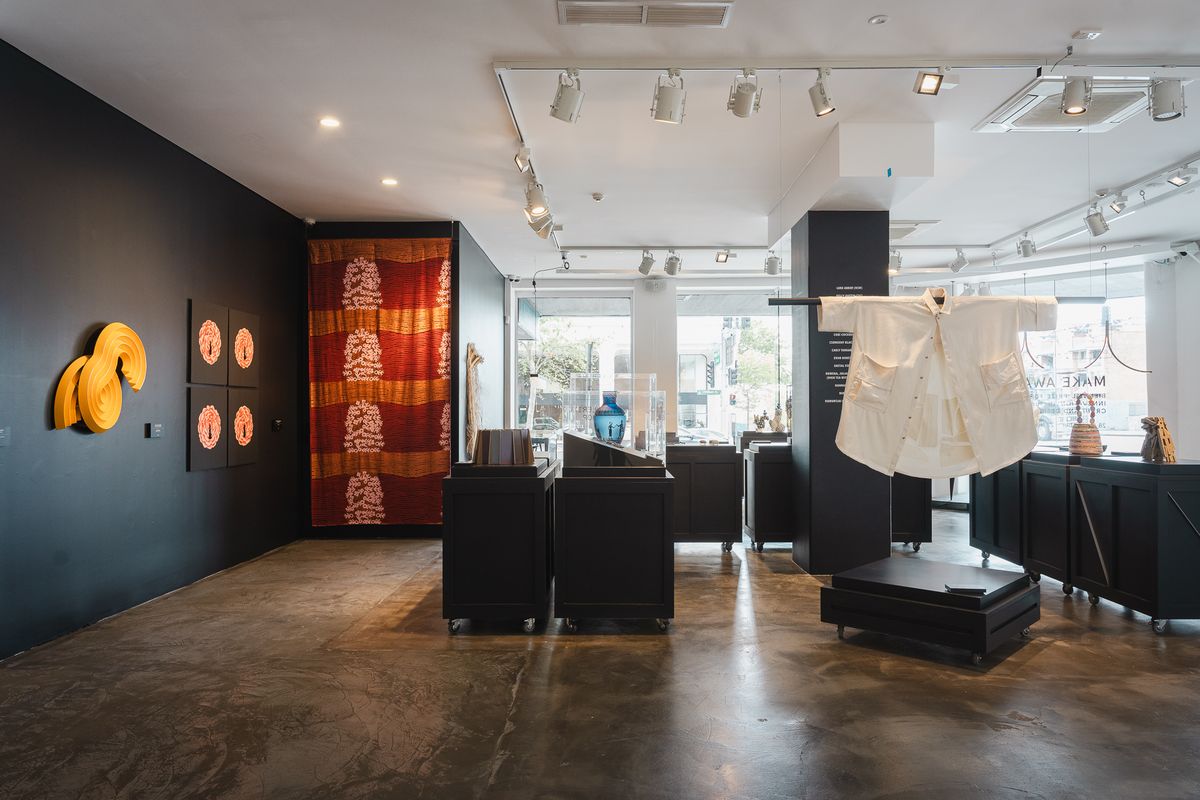 MAKE Award: Biennial Prize for Innovation in Australian Craft and Design is a national award for Australian designer/makers.
The winner of the MAKE Award will receive a cash prize of $35,000 with a second prize of $10,000, making it the richest non-acquisitive prize for craft and design in Australia.
The WINNER of the 2023 MAKE Award is Vipoo Srivilasa. Second Prize went to Jessica Murtagh with a high commendation to Liz Williamson.
The MAKE Award is touring to the JamFactory in Adelaide as part of our ADC On Tour national exhibition touring program from 15 December.
The MAKE Award showcases designer/makers working across all related disciplines including ceramics, glass, furniture/woodwork, metalwork, textiles and fibre, and contemporary jewellery.
Finalists are designer/makers with a high level of skill either working with materials that are new to their practice, new or traditional materials, or working in new and innovative ways.
The MAKE Award is an initiative of the Australian Design Centre.